Dávid Tibor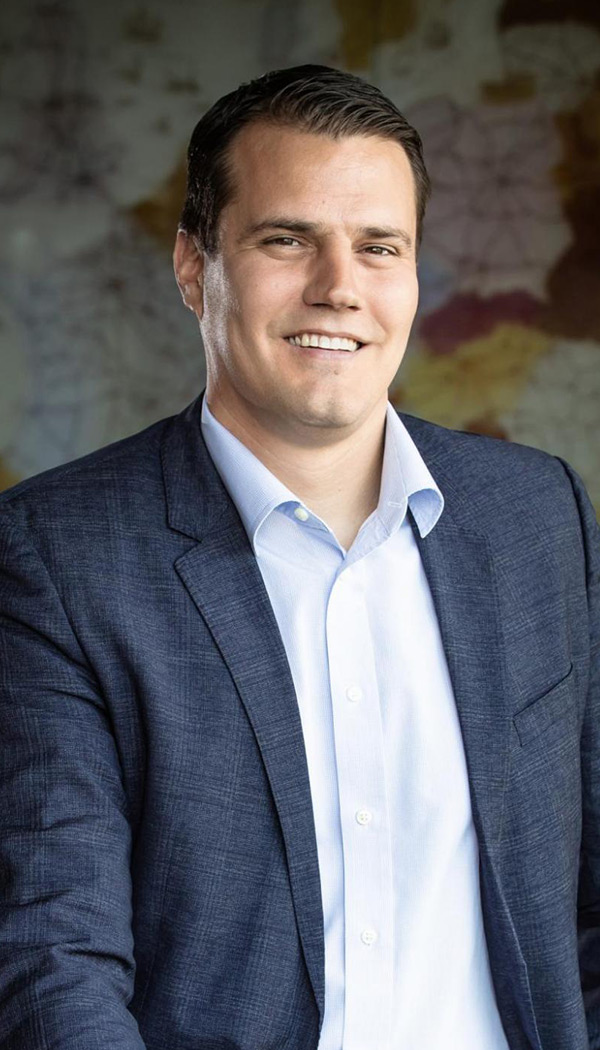 Dávid Tibor president, graduated as an economist from the College of Modern Business Studies in Tatabánya in 1999. In addition to his bachelor's degree, he got an intermediate banking consulting qualifications.  He speaks fluent German and English. He is a devotee of lifelong learning and personal commitment to success through hard work.
 
In 2007 he won the title of "The promise of the future" in the election of "The Entrepreneur of the Year" award program organized by Ernst&Young. In 2008 he was among the world's three most creative young entrepreneur elected by Junior Chamber International in New-Delhi. In 2009 he received the award "Young Manager of the Year 2009" from the Managers National Association.
He has three children and his hobby is sports. He is keen to try such performance sports as triathlon or marathon running. He loves football and he is known in the amateur sports life of Fejér County with Masterplast football teams.
Since 2015, he has been the President of the National Mini-Football Association.
Balázs Ács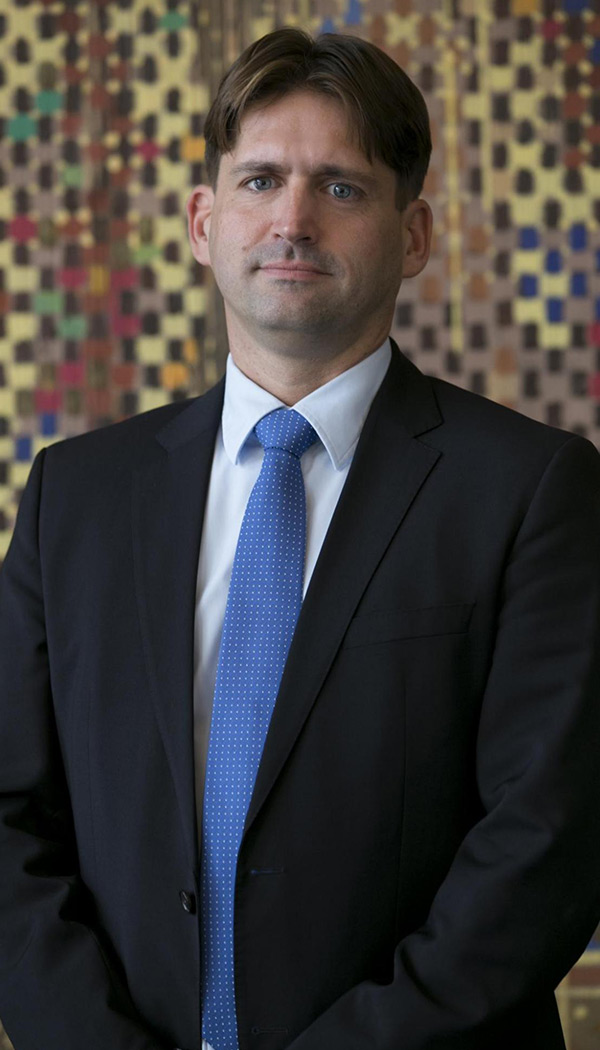 Balázs Ács vice president, graduated from Széchenyi István Collage in Győr as a civil engineer in 1999. With Dávid Tibor they founded their mutual company Masterplast Plc as an Ltd in 1997.
He is married, he is the father of 3 children. He does sports in his free time, one of his favourite is ice hockey. Balázs likes travelling and he is interested in old timer cars. He lives in Székesfehérvár with his family.
Róbert Nádasi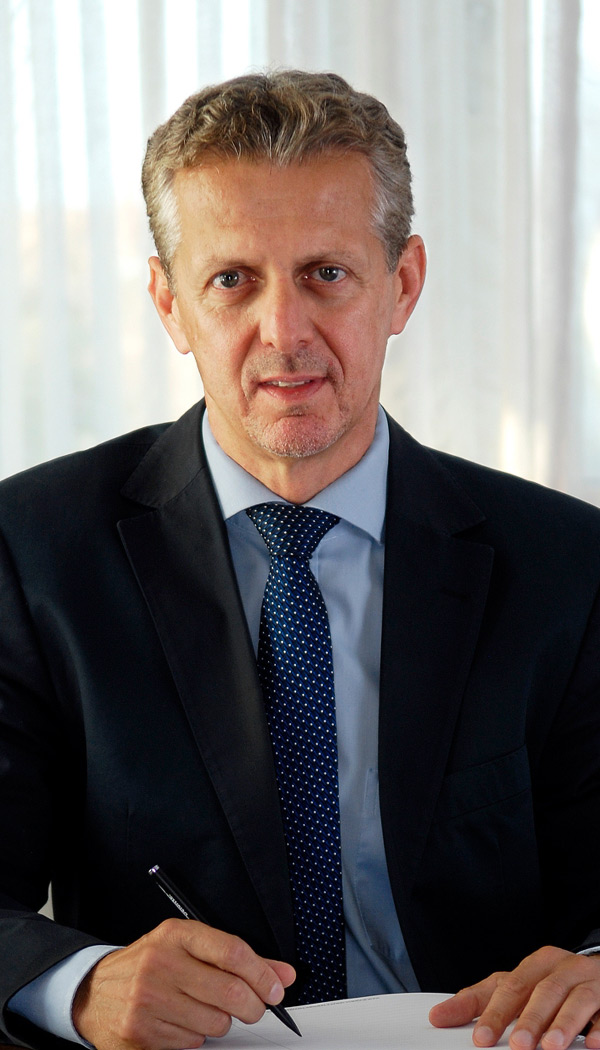 Róbert Nádasi graduated from the University of Economic Sciences in Budapest in 1991. He is a manager with financial and business approach, who has a financial manager experience acquired in a multinational environment for 17 years.
For 7 years between 1993 and 2000 he was the financial and accounting director of the sales and marketing organisation of the entertainment electronics sector of PHILIPS Hungary Ltd. Then between 2000 and 2010 he was the Shared Services and financial director in the medical sector of Johnson & Johnson Ltd. During his career he was responsible for the appropriate functioning in the fields of finance, debt management, banking relations, accounting, controlling, IT, HR. The operation, direction (Sarbanes-Oxley, ISO, introduction of inner audit SLA, ERP upgrade) and the further development of the Hungarian Shared Services department (service group) at Johnson & Johnson Ltd is connected to his name.
He joined the management of Masterplast in August 2010. As CFO, among others he was responsible for managing finance, accounting, controlling, and IT department, developing a complex business plan for the Group and for organizing, management, directing and controlling its financial activities.
Since 1 August 2018 he is the CEO of Masterplast Plc. He lives in Budapest with his family.