The basic pillar of Masterplast's success is the corporate culture that prioritizes market focus, individual responsibility and entrepreneurship. Our company is built on creating value of our employees, and is committed to maintaining long-term working relationships and individual development. A significant proportion of our successful employees started their careers at our company as young interns, which provides space for gaining experience, development and professional fulfillment. Masterplast is therefore still open to the arrival of young people who want to do something for their future.
Internship Program
Since its foundation, Masterplast has provided students in higher education with the opportunity to write their thesis and obtain a professional internship (1-6 months).
The knowledge and practice acquired during the internship program serve as a good basis for employment within the company group, long-term success, international career building, or employment outside the company.
We welcome young talents mostly in the fields of export, international trade, logistics, production, marketing, PR, HR, controlling, and accounting.
 Be a part of a real Hungarian success story!
Stipendium Hungaricum Internship Program
In cooperation with the Tampus Public Foundation and the Ministry of Foreign Affairs and Trade, we provide professional internship opportunities for foreign students within the framework of the Stipendium Hungaricum Scholarship Program, primarily in the areas of procurement and export.
You can apply on the ANH website.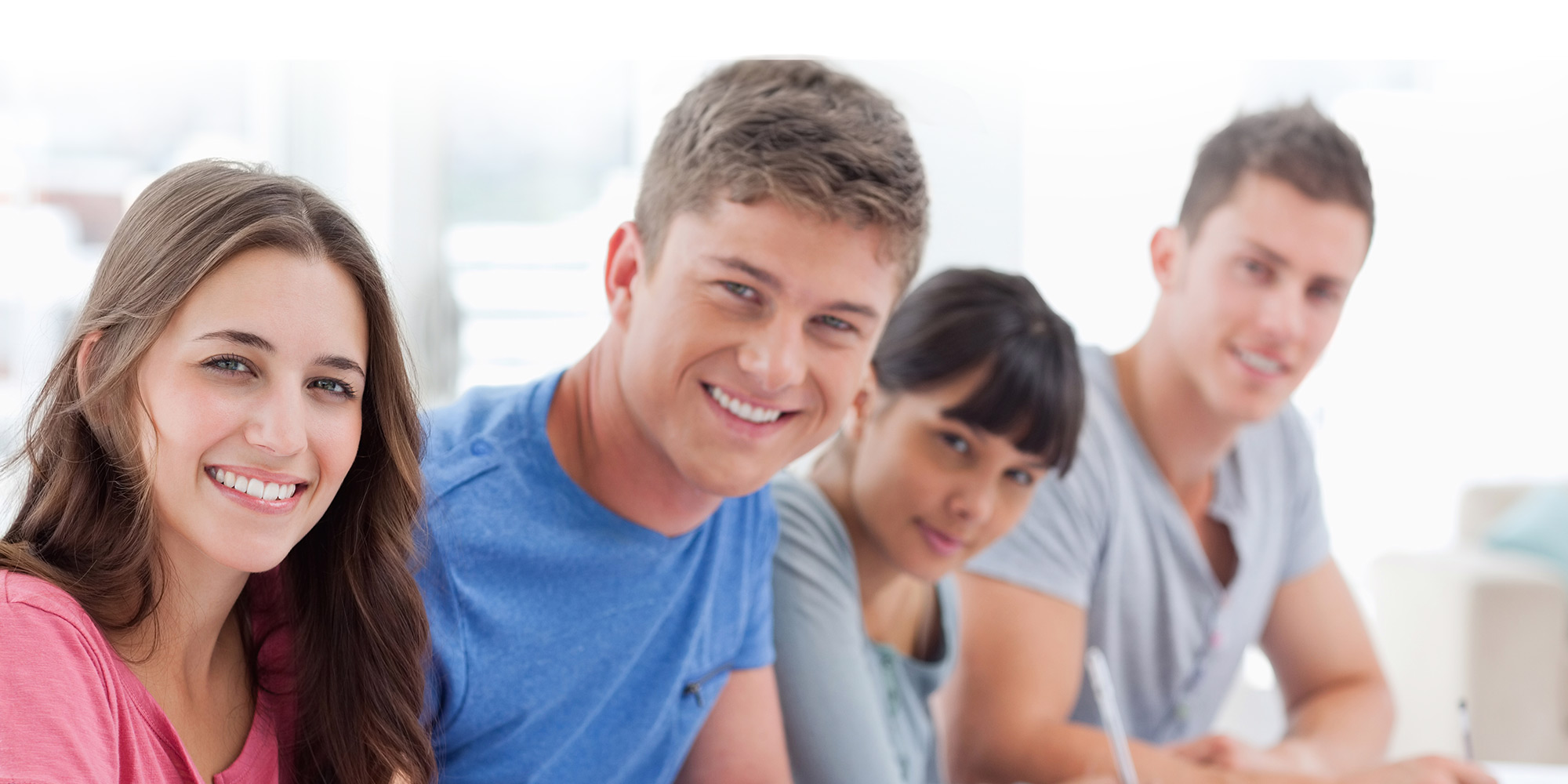 Dual Education
 As an official dual partner of Corvinus University, you will be enriched with up-to-date, usable knowledge and practice within the framework of the dual training. Our trained colleagues and mentors will do everything they can to expand your knowledge, as well as to support and help you in your work at the company.
We are looking for students in the following fields:
supply chain management master's program (2 students)
Bachelor of Economics and Management (2 students)
finance and accounting in the bachelor's program (2 students)
Be a part of a real Hungarian success story!
Join our young, dynamic, results-oriented team and register in our database via our website, or send your application material to the e-mail address hr@masterplast.hu!